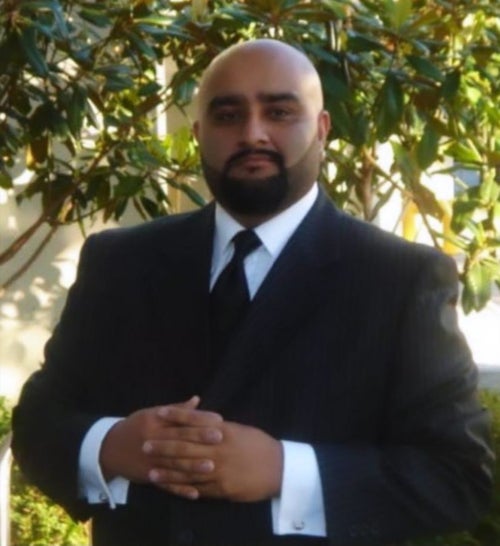 Fred Nathwani is a name synonymous with real estate in British Columbia. No single individual has helped more people through the licensing process for the real estate, mortgage broker, strata management and rental property management courses.
As a Canadian National Mathematics Champion, Fred knew the importance of training and preparation and also understood all students are capable. The methods developed by Fred, back in 2006, are still the core principles of our program today. In fact, Fred's teaching methodologies and systems have become the standard for most of the industry.
Ask almost any real estate professional in the province and they will speak of Fred's prowess with information and numbers. He completed his own licensing exam in a remarkable 30 minutes and had memorized the entire textbook! With Fred's untimely passing in 2020, his legend and dedication lives on through his younger brother and protégé, Samir Nathwani.
Samir shares Fred's passion for teaching and uplifting a community through education. As a Chartered Professional Accountant and College Instructor, Samir has guided individuals through some of the most challenging professional licensing exams, and helped nurture their growth into flourishing careers.
A dedicated professional, Samir will be completing his Masters in Education at the Harvard Graduate School of Education with a focus on investigating how we may break the cycles of oppression in education and specifically connect with youth to improve high school completion and post-secondary enrollment.